Herbal Billy Lemon Myrtle Tea
FIND THIS ITEM AT YOUR NEAREST STORE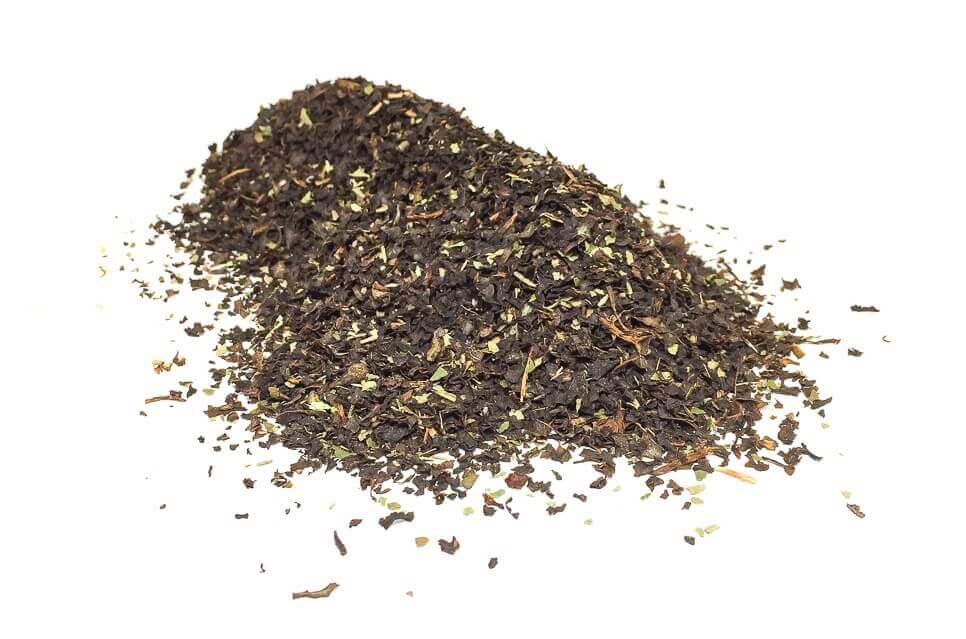 Herbal Billy Lemon Myrtle Tea
FIND THIS ITEM AT YOUR NEAREST STORE
Herbal Billy Lemon Myrtle Tea is a wonderful blend of traditional full-bodied black tea with zesty, aromatic lemon myrtle. The loose-leaf Australian Black Tea in this mix is grown and processed in Far North Queensland without the use of pesticides; containing no added fillers or bulking agents. Grown in the subtropical region of Northern NSW, the Organic Lemon Myrtle has a strong 'citrus' aroma and deep lemon/lime flavour. Lemon Myrtle is a Bushfood that has been utilised by Indigenous Australians, as both a cooking ingredient and a medicinal plant, for thousands of years. Enjoy this deliciously refreshing Herbal Billy Lemon Myrtle Tea as a hot or cold beverage; or in the kitchen as a unique flavour boost to sweet and savoury recipes.
---
How to Use:
Pop the billy on the campfire or brew a pot of this Herbal Billy Lemon Myrtle Tea and enjoy with a spoon of honey, or with milk to taste. To create a warming Chai with a Bush Tucker twist combine with your selection of spice – try cardamom, cinnamon and star anise, or another Bushfood favourite – Anise Myrtle. Make a refreshing Summertime iced tea with chilled Herbal Billy Lemon Myrtle Tea and lots of sliced lime, or squeeze in pearls of fresh finger lime – irresistible. Infused Herbal Billy Lemon Myrtle Tea is an exciting addition to homemade ice-cream, gelato and puddings; or can add a subtle layer of flavour when smoking fish and meats.
Ingredients:
Pesticide-free Australian Black Tea, Organic Lemon Myrtle. Preservative Free, Non-GMO, No Added Sugar.
Allergens:
This product contains Caffeine. This product may contain traces of Allergens.
Storage:
Store in an airtight container in a cool, dry place, away from direct sunlight.
Shelf Life:
6 months when stored as above.
Part of the proceeds of this Bush Tucker range product are proudly donated to the Watarrka Foundation: supporting the education of aboriginal children in outback central Australia.
Please contact your local store to check availability.  Not available in all stores.  Images for illustrative purposes only.
Product: #13468